Great Minds. Great Purpose ( Quote )
Great Minds. Great Purpose.
With the aging population expected to almost double in the next 15 years and the reimbursement rates declining, LTC Practitioners are being forced to increase their coverage. Our primary goal is to integrate technology into LTC Practitioner's daily workflow so they can meet the upcoming efficiency demands with minimal effort.

In-Patient and LTC Expertise
In-Patient and LTC Expertise
MDlog application was originally developed in 2008 at Youville Long Term Care Facility in Cambridge MA, in the pursuit of greater Practitioner efficiency. It was refined over the years with the help of the medical staff for an optimum practitioner workflow. Because of this optimization, MDLog experienced voluntary adoption by practitioners go up to 100% and all their notes filed within 24 hours of the encounter. Billing delays were eliminated resulting in significantly improved Accounts Receivable Time.
MDops Corporation was formed in 2010 to make this product available to the larger In-Patient and LTC practitioner community. Today MDLog is a Certified Complete EHR optimized for practitioners to complete their rounds faster, document the clinical notes quicker and auto-submit to their billing for faster payments. As a result they are seeing greater ability to increase their coverage without increasing their work hours.
Meet The Executive Team ( Title )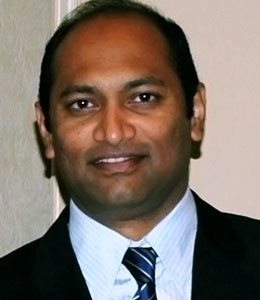 Avinash Kodey (Message)
Avinash Kodey
Co-Founder & CEO
Avinash Kodey has over 15 years of management experience in Technology Industry. He worked as Director of Management at CA Technologies ( A software vendor with over $5B in annual revenue in FY 2011) managing their Workflow Automation products and subsequently at Quest Software managing their Medium and Small Business products focused on Security and Cloud Services. He manages MDops Corporation and also runs its Sales & Marketing operations.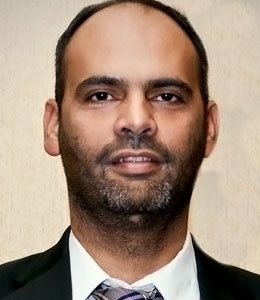 Dr. Arun Chaudhary ( Message )
Dr. Arun Chaudhary, MD
Co-Founder & Advisor
Dr. Arun Chaudhary is a practicing Physician (Geriatrics) at Spaulding In-Patient Rehab Facility, Cambridge, MA.. Prior to that, he practiced for 10 years at St Francis Hospital (HI), Straub Hospital (HI), Wentworth Douglas hospital (NH) and Youville Rehab Facility (MA). He oversees MDlog application's Usability, Compliance and the Workflow design for continued improvements to Practitioner efficiency in Long Term Care.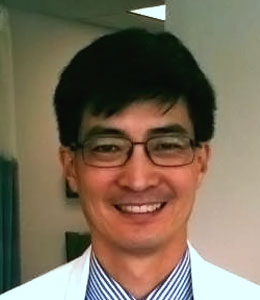 Dr. Charles Pu ( Message )
Dr. Charles Pu, MD, CMD
Product Advisor
He is the Chief Medical Officer at Spaulding Northshore Long Term and Post-Acute Care Facility, Salem MA Having practiced Geriatrics for over 15 years,, he offers a deep insight into the Post Acute Care segment ensuring that MDlog application addresses the current and emerging challenges of Long Term Care Practitioners.
Get in touch ( Address )
Write to us
MDOps164 Kettles Lane
Medford, NY 11763
1-800-349-7001