Your Long-Term Care Practice Automated
Your Long-Term Care Practice Automated
Now with integration to the most popular LTC EMR PointClickCare, MDLog now automates rounding list generation as well as retrieving clinical data including medication and lab results. It also posts dictated clinical notes directly into PointClickCare to complete the workflow automation for an LTC practitioner. Click Here to visit PointClickCare MarketPlace.
LTC-Centric Workflow
LTC-Centric Workflow
Designed for the LTC practice, automate rounding lists, facility note delivery, billing, and detailed reporting for federally mandated.
Voice-Controlled Care
Voice-Controlled Care
Dictate instant clinical notes, accessing and editing patient records & clinical documentation all with power of your voice.
Integrated with Facility EHR
Integrated with Facility EHR
Imports latest patient data and posts dictated clinical notes instantly to PointClickCare the LTC facility EHR.
Affordable & Risk-Free
Affordable & Risk-Free
MDLog requires no upfront costs or term contracts, offering simple monthly plans.
Optimized Care in Mind
Optimized Care in Mind
Insightful reports show the patient care throughput of each physician.
Automated Billing
Automated Billing
Capture charges, and submit billing to facilities automatically without expensive integrations.
Care Co-ordination
Care Co-ordination
Automated sharing of patient's clinical data across the entire continuum of care through HIPAA-compliant secure messaging in an industry standard format.
Chronic Care Management
Chronic Care Management
Identify chronic care patients, review of periodic non face-to-face encounter notes by nurses, submit to billing including for time-based services. All from a smart phone.
Patient Portal
Patient Portal
Automated sharing of health information with patients and their care providers through a secure mobile-compliant web portal to better manage their chronic conditions and for full transparency.
ACO
Accountable Care Organizations
Extend your coverage to growing ACO patient population by automatically sharing their data with LTC ACO* in support of key quality measures such as Diabetes: Hemoglobin A1c (HbA1c) Poor Control (>9%), Preventive Care and Screening: Screening for Depression and Follow-Up Plan and Controlling High Blood Pressure.
*LTC ACO is a third party that MDOps does not own, represent or have any formal business arrangement with except to setup an exchange of patient data with upon the request of a healthcare provider organization subsequent to such organization having legal agreement with LTC ACO
ECR

ePrescribe
More and more states are now mandating practitioners to ePrescribe. MDLog allows practitioners to simply dictate the medication in a narrative manner on their iPhone and instantly converts it into a structured clinical order, checks for interactions and prepares it for their review before sending it electronically to the pharmacy with a click from the point of care.
Quote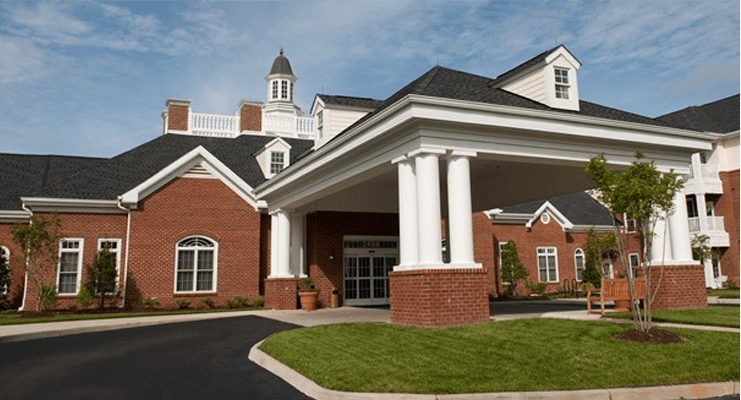 We've been using MDLog for over two years now. Its iPhone app has allowed us to dictate clinical notes and manage patient care lot more easily and efficiently in Post-Acute and other inpatient facilities. And its web based backend application has helped us automate our operations. We are now able to spend a lot more time on patient care.Radu Ciubuc,MD PA Alzheimers and Senior Care Clinic, El Paso,TX
Improving your LTC practice is only a click away
Improving your LTC practice is only a click away.
Contact us to find out how MDLog can optimize patient visits, lower costs, and improve patient care.