Great Minds. Great Purpose ( Quote )
Giving Physicians Control Over Outcomes.
Today physicians are treating patients based on their expert opinion instead of exact science because they lack the tools for accurate diagnosis. Electronic Medical Record applications (EMRs) while great as patient data repositories still require physicians to crunch numbers like a computer at the point of care for any meaningful assessment of the patient's condition. So there are far too many patients without the required therapy leading to far too many expensive but avoidable hospital admissions making today's healthcare unaffordable for a good portion of the population.
We at MDOps are on a mission to make healthcare more affordable with tools for physicians to deliver smarter, cost effective care and gain control over the patient care outcomes without having to learn technology..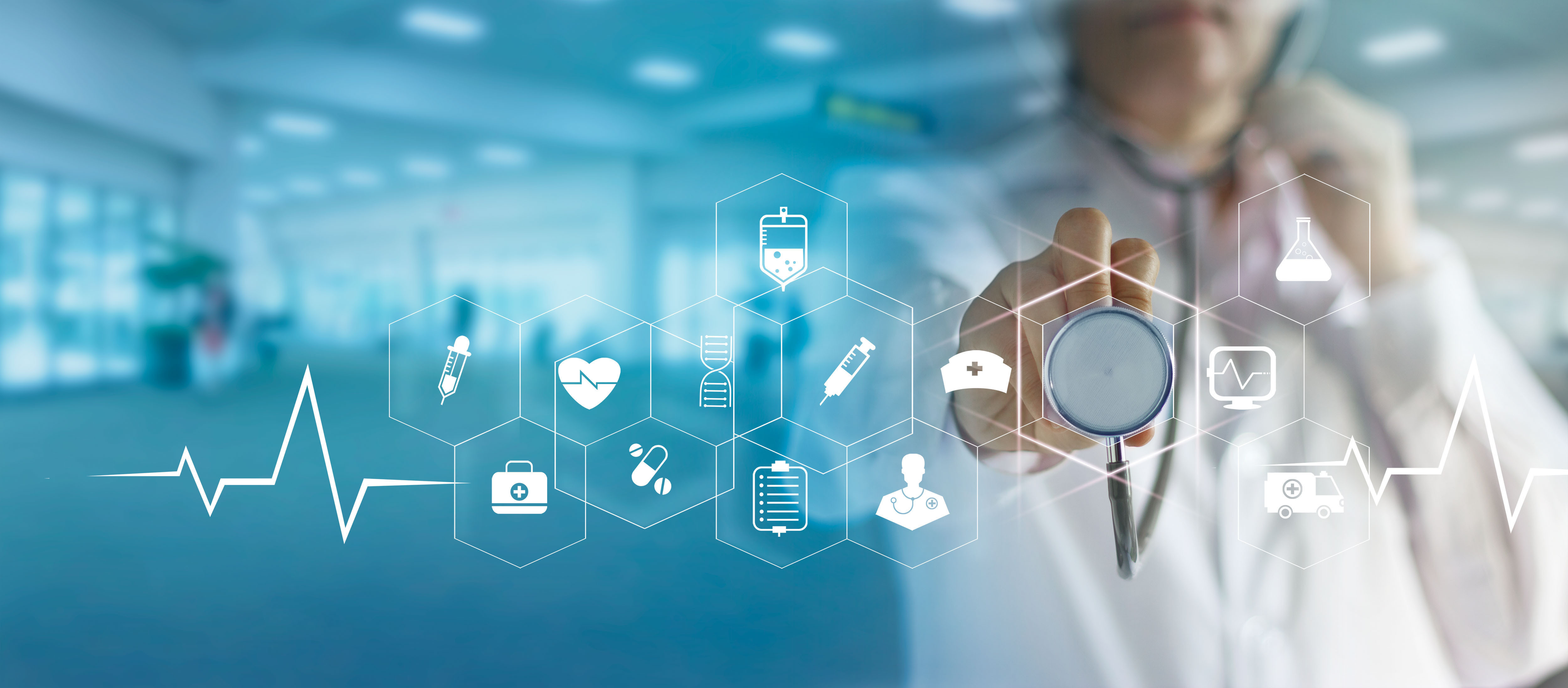 In-Patient and LTC Expertise
In-Patient and LTC Expertise
MDlog application was originally developed in 2008 at Youville Long Term Care Facility in Cambridge MA, in the pursuit of greater Practitioner efficiency. It was refined over the years with the help of the medical staff for an optimum practitioner workflow. Because of this optimization, MDLog experienced voluntary adoption by practitioners go up to 100% and all their notes filed within 24 hours of the encounter. Billing delays were eliminated resulting in significantly improved Accounts Receivable Time.
MDops Corporation was formed in 2010 to make this product available to the larger In-Patient and LTC practitioner community. Today MDLog is a Certified Complete EHR optimized for practitioners to complete their rounds faster, document the clinical notes quicker and auto-submit to their billing for faster payments. As a result they are seeing greater ability to increase their coverage without increasing their work hours.
Meet The Executive Team ( Title )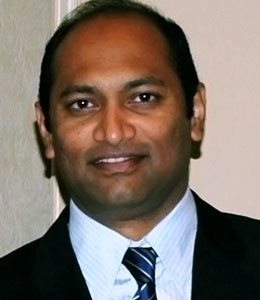 Avinash Kodey (Message)
Avinash Kodey
Co-Founder & CEO
Avinash Kodey has over 15 years of management experience in Technology Industry. He worked as Director of Management at CA Technologies ( A software vendor with over $5B in annual revenue in FY 2011) managing their Workflow Automation products and subsequently at Quest Software managing their Medium and Small Business products focused on Security and Cloud Services. He manages MDops Corporation and also runs its Sales & Marketing operations.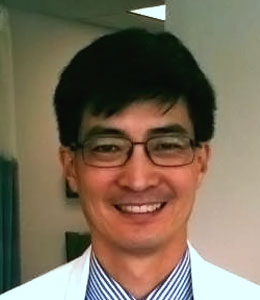 Dr. Charles Pu ( Message )
Dr. Charles Pu, MD, CMD
Product Advisor
He is the Chief Medical Officer at Spaulding Northshore Long Term and Post-Acute Care Facility, Salem MA Having practiced Geriatrics for over 15 years, he offers a deep insight into the healthcare industry ensuring that MDlog application addresses the current and emerging challenges of physicians.
Get in touch ( Address )
Write to us
MDOps
188 Cranberry Ct
Melville, NY 11747
1-800-349-7001