Use Your Voice
Use Your Voice
Just talk to Mili to complete a task in the EMR
Unlike EMR applications that require clicking through countless screens to accomplish the simplest of tasks, access and analyze patient data using your voice. For example, just say to Mili "Show me the patients weight gain" and she will do it instantly.
Understands Natural Language
Understands Natural Language
No need to memorize task-based commands
Mili understands the natural language as spoken in a conversational form to understand a physician's intent and will instantly perform the required task whether it be ordering a lab test or showing a trend in lab result values. Most importantly the clinician does not even need to remember any commands.
Customizable for Complex Tasks
Customizable for Complex Tasks
Customize voice commands to suit your specific needs
Although Mili is trained to understand many of the clinician's decision making tasks, it can be further trained for more complex tasks as per the provider's needs. Such voice based interaction enables providers to make smarter clinical decisions without compromising on their efficiency.
Open Integration Framework
Open Integration Framework
Integrates with EHRs using an Open API framework
Mili offers ready-to-use integrations with multiple EHRs including those offered by Allscripts EHRs. But any vendor can use our Open API framework to plug in Mili on their EHR to simplify the clinical decision making ability of their customers for better outcomes.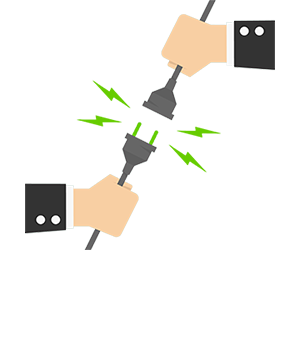 Info Request Form
Integrate Mili with your EMR
Submit the following form so our technical team can respond with information on how to integrate Mili with your EMR